About Us
Sheba Digital Limited (SDL) is a subsidiary of Sheba Group, which is a leading provider in IT and telecommunications solutions, with 40+ years of experience in managing and implementing complex technology platforms. SDL has a proven track record in delivering feature-rich advanced products and services for educational institutes, offering value-added services and customizations catered to client needs.
Our products and services
Powerful Solutions at Your Fingertips
Why Choose Us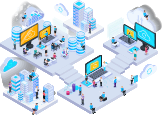 Customer-Centric Digital Partner
We provide services ranging from Software development, Mobile Application Development to IT Infrastructure deployments that meet all your needs

Dedicated Support
We provide video tutorials and call center support to help ease of use and troubleshooting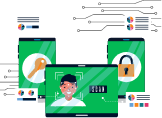 Portal Access
Secure portal for user login and easy to use interface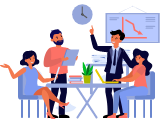 Agile Development Team
Highly experienced team with domain specific expertise for e-pay and relational database solutions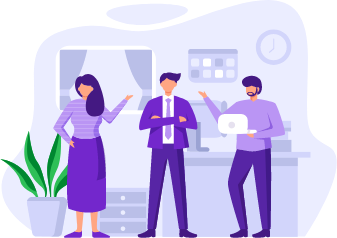 Doorstep Service
We bring our service to you through our nationwide sales network that covers 7 divisions with 25+ districts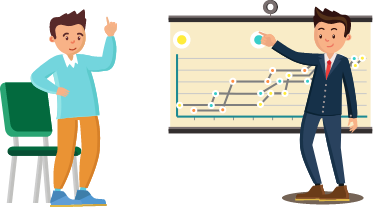 Simple Business Model
Engagement models are affordable, simple and modular to ensure widespread adoption
Widest Support for Mobile Financial Services
SDL is platform agnostic and can integrate with any Mobile Financial Services (MFS) provider. We are committed to expand the depth and breadth of nationwide Smart Education System in the shortest possible time. We work collaboratively with all stakeholders in the ecosystem to bring the best solutions for our customers.

Contact Us
Location:
House# 55, Road# 4/a, Dhanmondi Dhaka-1209.
Email:
info@shebadigital.com